Source


A 3D printed Hershey Chocolate.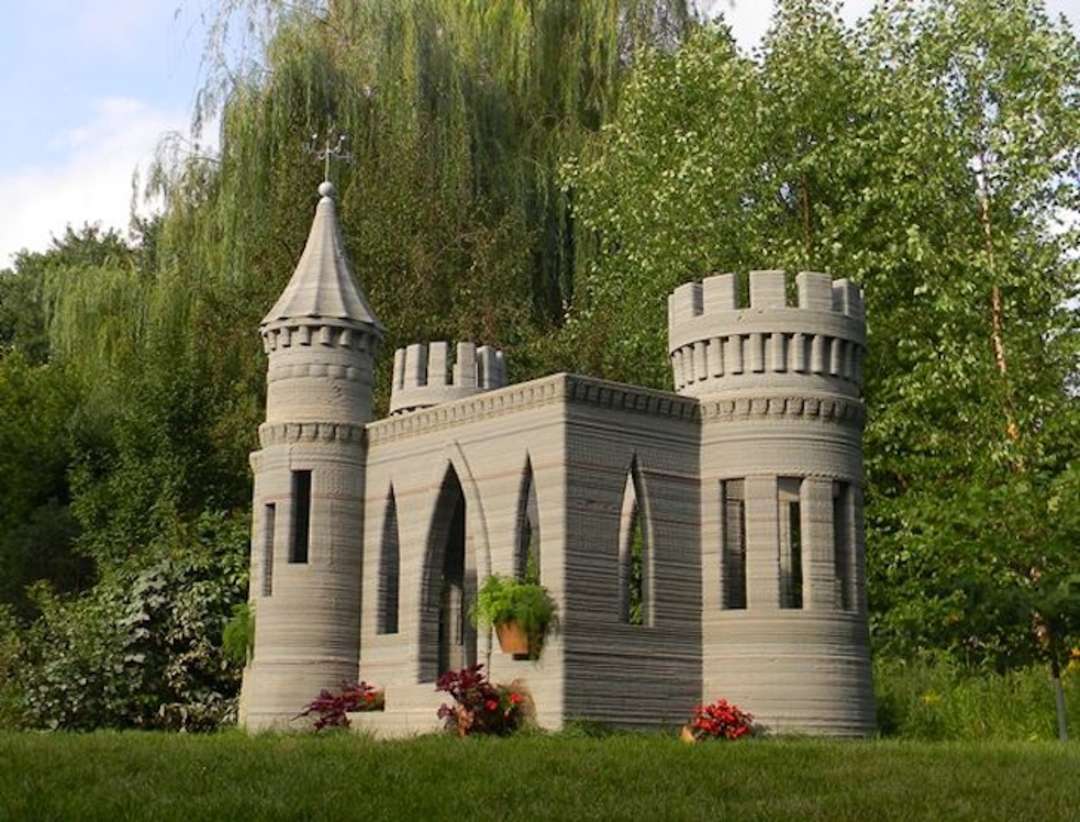 source
A 3D Printed Concrete Castle
Natalie is doing a market survey by asking a lady what she is looking for when buying a key chain.
The trainer consolidated the children's findings during the market survey.
Natalie standing next to the 3D printer.
The printing area.
Printing in progress.
Top view
Natalie making a sale pitch.